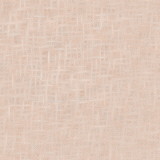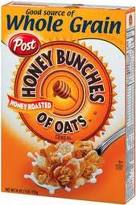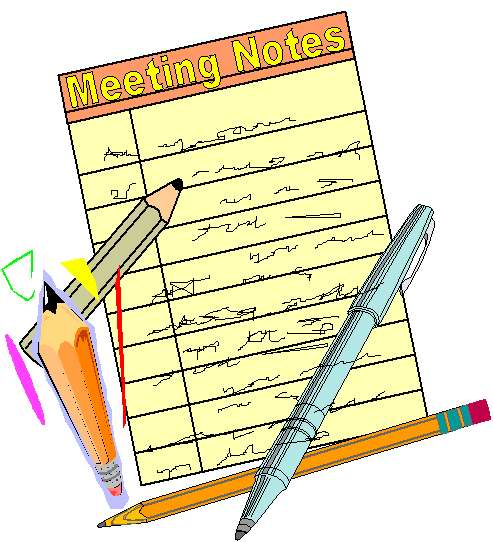 ^

<Click  to visit websites

The NECMC is proud to be co-sponsors with WCCA TV 13

Worcester, MA- For more information click here and visit this Public Access Cable TV site!

Click above to return to NECMC NEWSLETTER

NEXT MEETING - (August 4)

MONDAY August 4, 2014

Other places of interest for you when the NECMC isn't having a Jamboree- check 'em out!.

Massachusetts Country Music Awards Association- http://www.mcmaa.net/ Don Joseph, President

Country Music Association of RI- PRESIDENT - Frank ( Butch) Keenan 996-9276 e-mail: butchk1942@hotmail.com

Rhode Island Country Horizons, Inc. President  Wayne Carlow 401-647-5975

Indian Ranch-
http://www.indianranch.com/  (508) 943-3871






VERY IMPORTANT NOTE TO ALL MEMBERS
—Please do not bring beverages into the club-
The VFW prefers you buy your beverages at the  bar.  THANKS!


Click to go back to newsletter


PUBLIC ACCESS TV CABLE STATION WCCA- TV 13 & WOON Radio 1240 INFORM

THE PUBLIC OF OUR NECMC SCHEDULE!

BANDS! There is also a feature on WCCA TV 13 called BAND EDGE!  You can get studio time to

feature your band on cable TV!  Call 508-755-1880 x 11 ask for Mauro and tell 'em you are an NECMC band or artist!

All meetings held at 7:00 PM in VFW #1385 HALL- route 16, Uxbridge, Massachusetts



Please contact Mary Lou Strom with all news of illness or loss in our NECMC family 508-756-6466

Please keep our NECMC folks in your thoughts and prayers- Click on Rose to go to the Chaplain's page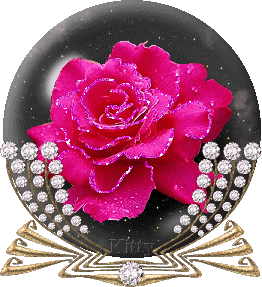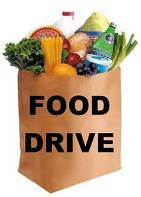 All NECMC card holding members are invited and encouraged to attend.

Come share your thoughts and ideas!





FOOD PANTRY DONATIONS AND APPRECIATION PRIZE PACKAGE DRAWING-
FOOD PANTRY DONATIONS AND APPRECIATION PRIZE PACKAGE DRAWING-

There is a collection box in the foyer of the VFW hall for the "People First Food Pantry." 

Bring non-perishable items such as boxed or canned food or paper goods for the folks who are  less fortunate in the Uxbridge community AND each time you bring something your name will be entered in a "PRIZE PACKAGE" drawing a $30.00 value donated by vice president Ken Landry!  You need not be present to win. 

Your food pantry donation will help other people and you could win a prize package just for donating!

SOMETHING NEW...and NOW—If you donate cash to the People First Food Pantry- you will be entered into the drawing as well. Marcel Legere brought to our attention that some folks may forget to bring food donations to the club, but if we had a collection can in the foyer we could turn over whatever we collect to the Food Pantry to buy items they need—

NEXT DRAWING August 24

BANDS! 

IF YOU HAVE A CD YOU WOULD LIKE TO DONATE AS PART OF THE PRIZE PACKAGE- PLEASE CALL KEN!

401-766-0514    


CLICK ON STAR TO SEE SOME OLD PICS FROM OURPHOTO GALLERY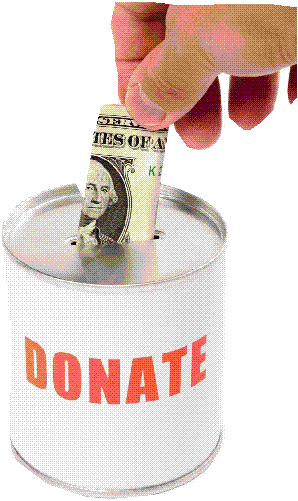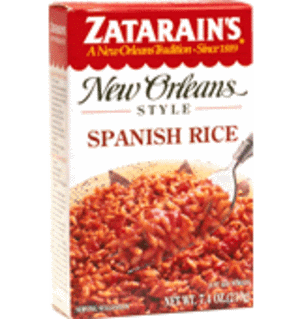 PLEASE OPEN THE DOOR TO THE HALL CAREFULLY!

As you know, the door to the function hall does not have a window. Someone was entering the building at the same time someone was leaving.  When the door was pushed open with a little too much force it accidentally slammed into the person entering which resulted in a wrist injury-. 


















Open door gently.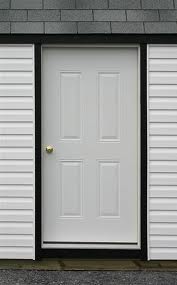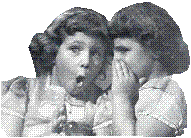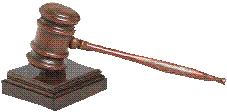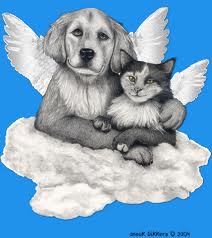 The loss of a loving pet is difficult, especially when they have been part of the family for many years.   

Anyone who has ever loved and lost a pet can relate to the extreme sadness felt. To those of you who have experienced this sorrow- we wish you peace knowing while they were with you, you gave them the best and happiest life possible-

God Bless.  If you would like to leave a memorial for your pet- Durango Mango's website has a page to do so.  It also has the option to leave a memorial for departed friends and family- go here
http://www.durangomango.com/MusicRoom7.html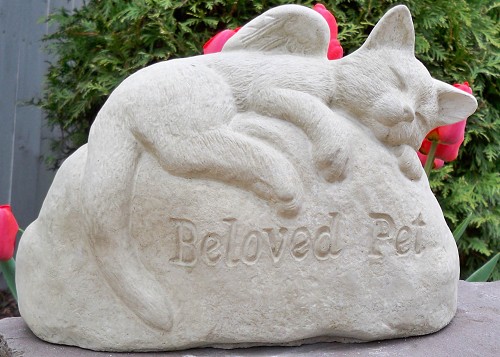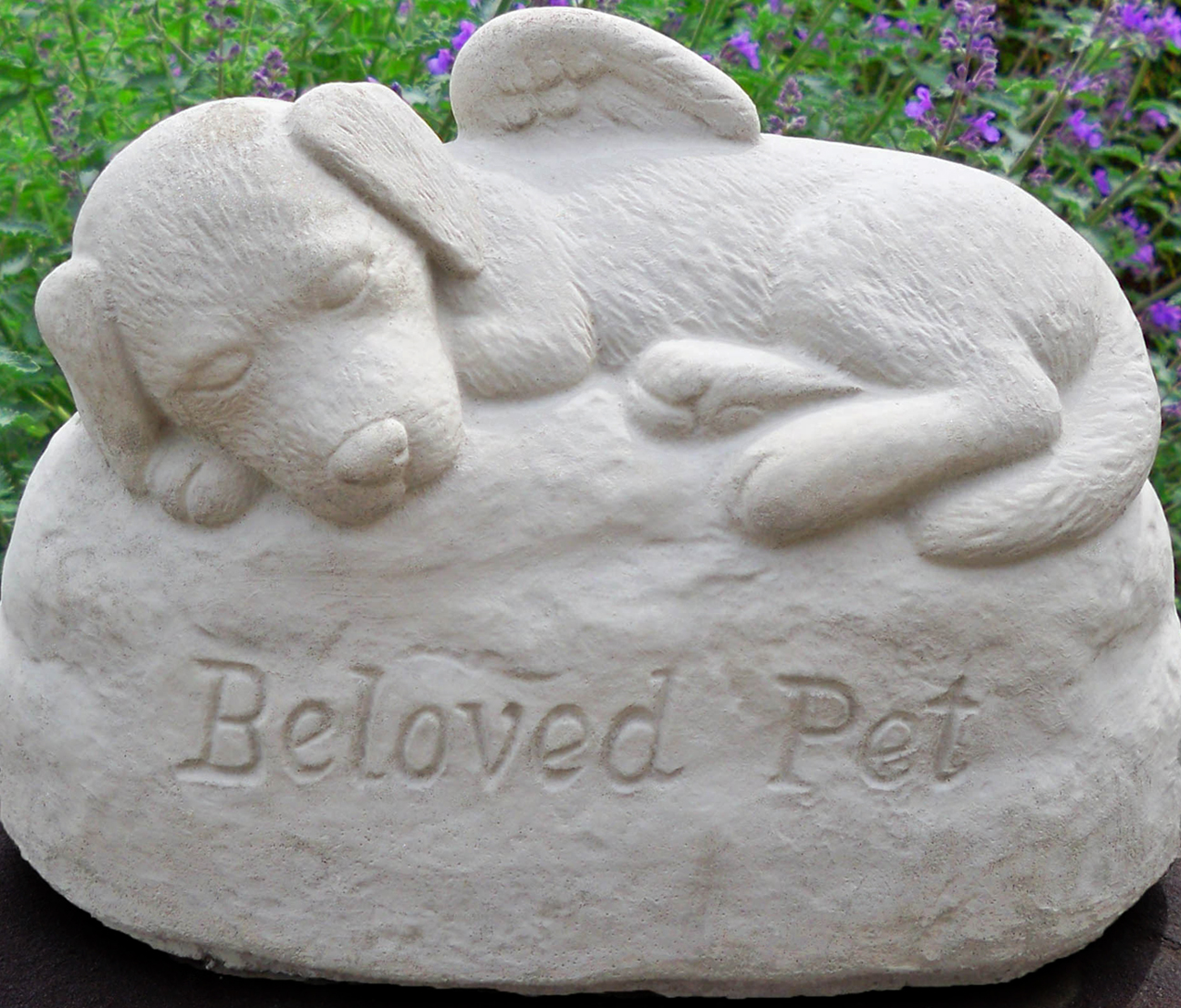 Donating to the Food Pantry could get you some "new tunes!"


New England Country Music Club

You may order "take out" but PLEASE clean up after yourselves. Thanks.

PLEASE DO NOT BRING IN YOUR OWN  BEVERAGES INCLUDING COFFEE

Coffee is available at the bar.

As of APRIL 7, 2013 all Jamborees LUNCHES WILL NOT BE SERVED.

In the event that we hold a special jamboree with

food we will list that in a newsletter.

Jamboree Guest Performers

There is a change in the "guest list" sign up sheets- Individual performers who entertain at regular jamborees with the house band will be allowed 10 minutes on stage.  If you have short songs you may squeeze in 3, otherwise please be respectful of the host band and only utilize 10 minutes of their set.

Full bands are given a 30 minute set-  No CDs and tracks are allowed at NECMC Jamborees.  Singers must sing with a live band. (host band or their own)

Special functions may have a different structure, but the norm is as written above.

  MEETING HIGHLIGHTS (not available)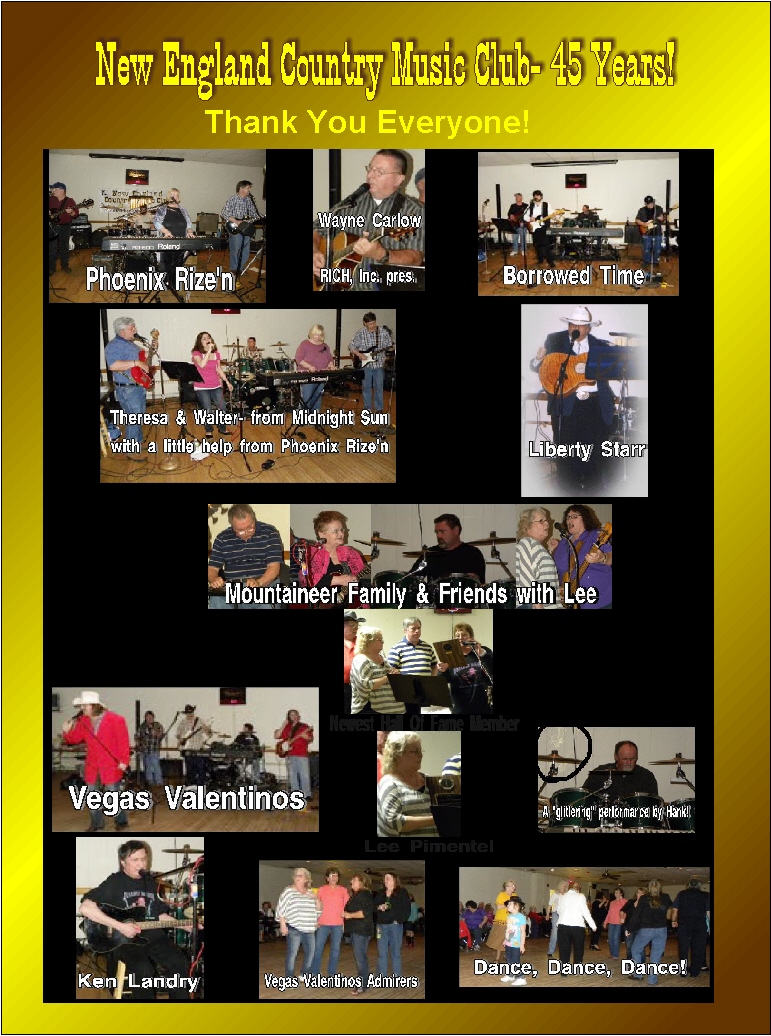 Former Chairman Patrick Cheever proposed guidelines for choosing Hall Of Fame recipients and suggested a couple of changes.  Pat read his outline and proposal at the June 4 2013 meeting. His ideas were discussed briefly and an undisputed vote to accept said proposal followed.  I have the entire guidelines saved in my computer for anyone who would like to read them but I will capsulize his document here.

"These are the areas we look at when considering a candidate for inclusion in the Hall of Fame at NECMC.

Leadership:

The purpose is to recognize and honor a deserving NECMC member who has served well in the NECMC. Service can include, but not be limited to being part of the Executive Board member, or a Club member and any contributions made to NECMC.

Achievement:

The purpose is to recognize and honor a worthy NECMC member for his/her outstanding feats, such as outstanding work to helping the club at various Jamborees or promoting the ideas or the image of the NECMC.

These are the Awards themselves when we would give them out and the purpose they fall under.

(Eric Phillips Award) - purposed this would be given at the annual Christmas Party.

Musician - can be an individual singer or performer or can be a whole band. This individual or band must have contributed either in the donation of time. Or they were consistent in bringing in new members to the club. Has exemplified what we all look for in being a good and loyal member to the NECMC Club.

(Uncle Zeke Award) - purposed this would be given at the Anniversary Party each year.

Individual Contributor - Is an individual that contributes their services they are not a musician or singer. They are from the membership. Special Awards

(Dennis Martin Award) Founder - Is a person with the longest number of years dedicated to the NECMC Club.

These are other the things that we are basically looking at. When we look at a further detail in the selection of an individual or band in being a candidate for Hall of Fame Award at NECMC." 

Submitted by Patrick Warren Cheever

SOME PHOTOS FROM OUR 45TH ANNIVERSARY!

May 2012

Contact Lee Pimentel, NECMC President

for all of your club questions.  508-579-2142