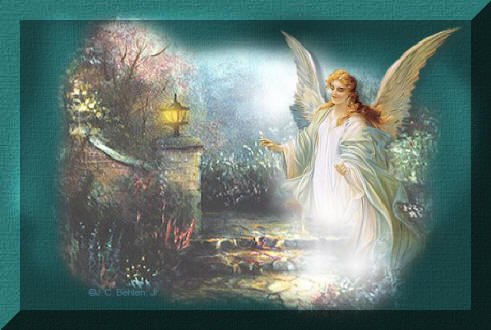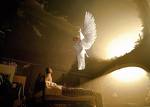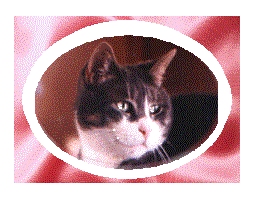 In Memory of beloved friends in fur coats

Snagglepuss  Baron Von Dustin (Dusty) Valentina Marie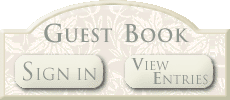 If you would like to leave a tribute to a loved one, please scroll down and sign the guest book.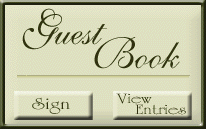 Please sign our tribute to our pets' memory book

In Memory of Lynn & Ed Phillips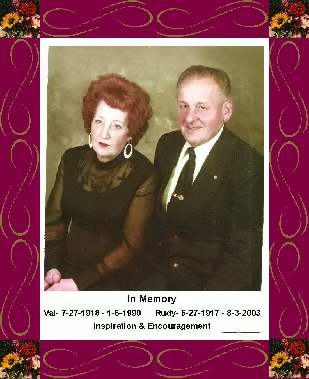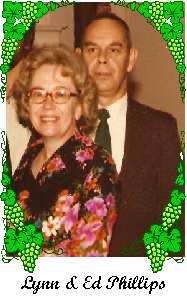 In Memory

Lynn- 4/1932 - 11/1989 

Ed- 3/1930 - 11/1997







I Saw The Light   Hank Williams Sr.  1948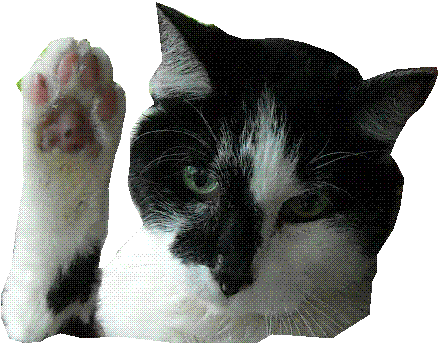 NOTE!!  If you are using Google Chrome- you may not be able to hear this sound clip properly or, it may not play at all. 

Try using Firefox or Internet Explorer.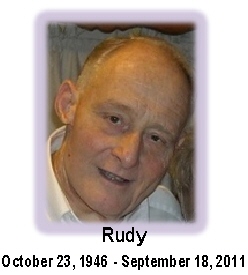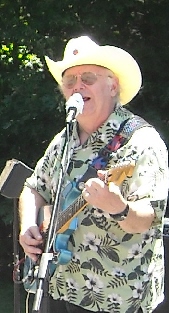 Eric

June 11, 1952  -  December 15, 2011

Please leave a tribute to your friends and loved ones here.