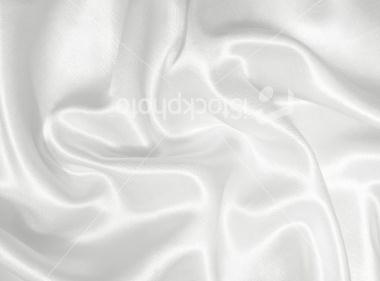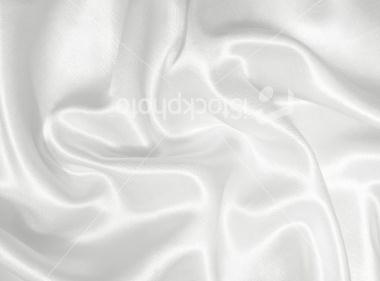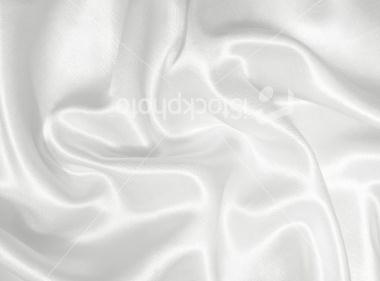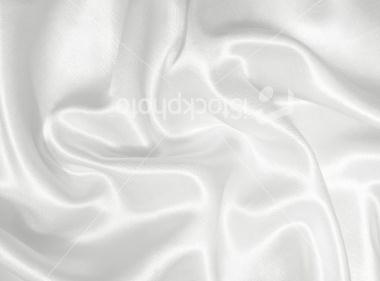 "THE" CELEBRITY GAME!  NOW Better Chances to Win!

A FREE PASS TO A DINNER JAMBOREE WILL BE AWARDED TO ONE LUCKY MEMBER!

OUR "CELEBRITY" COULD BE ANYONE!

IT MIGHT BE SOMEONE YOU SIT WITH AT OUR JAMBOREES—

GET TO KNOW YOUR NEIGHBORS-

YOU COULD WIN!!!

  Identify our "celebrity" and you could WIN a free pass to an NECMC Dinner/Jamboree! 

RULE CHANGE:THIS IS NO LONGER A MAIL IN ONLY CONTEST. 

BUT IT IS AN NECMC MEMBERS ONLY CONTEST.  This is EASY! 

Just write down the name of the month's celebrity and send it to:

Celebrity Game  P.O. Box 50  Cambridge, ME  04923-0050

OR hand your entry to us at a Jamboree* in a sealed envelope (save 44 ¢) by the deadline date-

Restrictions: In order to be fair, and share the winnings with other club members, you may only win once within three months.  We reserve the right to enforce this rule. 

(You can still play but won't be eligible for the dinner)


NO EMAILS PLEASE.

    AND NOW--

  H-e-e-e-e-e-e-r-e is our Celebrity!   Deadline "closed"

   ooooh sooo EAAAASY.
























Who Am I?             









   WHO AM I?



Who Am I?

















    Who Am I?

WHO AM I?









































              WHO AM I?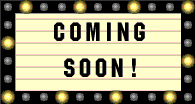 The Celebrity Game will return soon!

These are New England Country Music Club "Members' Only" Contests

*We WILL accept not only mail in- but sealed envelopes at our jamborees with your name and the correctly identified celebrity's name before the deadline date. Then, we will enter all the names of ALL our members who have mailed OR handed us the correct answer.  This will make it easier for you to participate if you can't mail your answer before deadline time.

—but please don't make it difficult for us- No phone calls please and we prefer a sealed envelope merely so your submission won't get lost with all the other paperwork we carry back and forth to Jamborees... and, for your efforts...

You could win a FREE meal!  The most it will cost you is an envelope and/or a stamp...and that's a DEAL!

NEW POLICY to make even the odds for everyone!

All entries will be placed in a "lottery" to select the winner.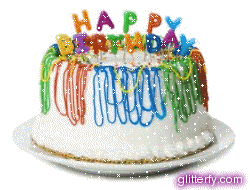 AND... to add to the fun and increase chances for EVERY member to win--

We will alternate contests!

One month may be "Match the baby picture to one of 5 members" or a Trivia question...

or some other type contest so everyone has an equal chance!  Whadda Great Club!!!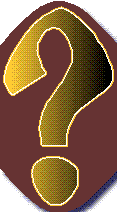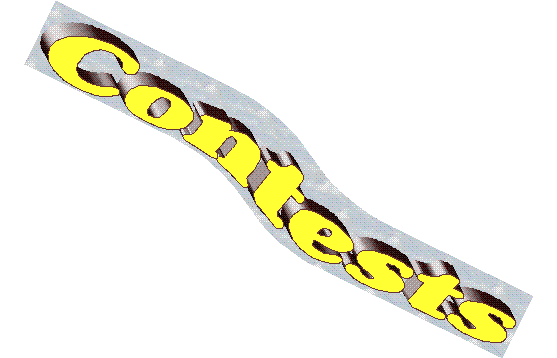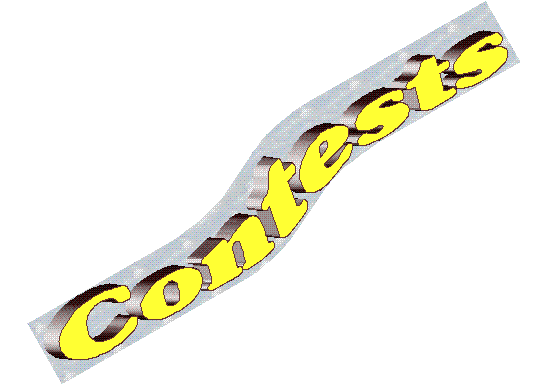 Back to Meeting Highlights

Click here for 2013 Application

Click here for Birthday Page