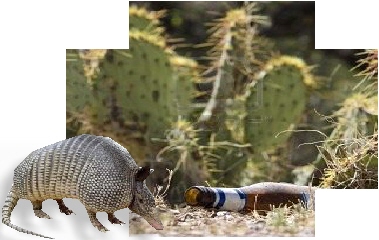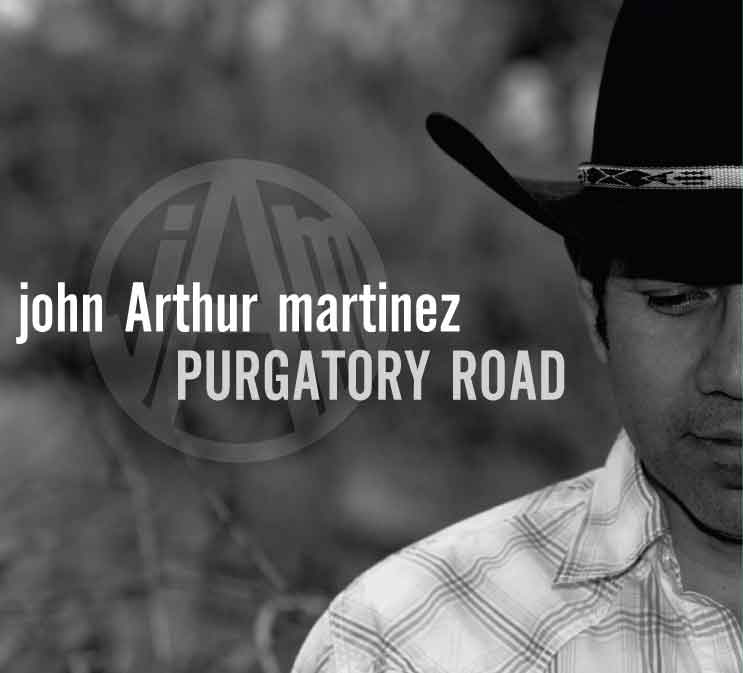 Chris Young- is charting BIG nationally!  YEAAA!

New England heard him FIRST with Eric Phillips & Betty O'Kay on WOON 1240- O'Kay's Corral and LIVE at the VFW #1385 on August 20, 2004 BEFORE he became Nashville Star-

It just shows you our NECMC members know talent!

GO Chris!

New England Country Music Club members-- Remember Chris - August 2004

on his first trip to New England at the VFW #1385 Uxbridge, MA?

Folks from the NEW ENGLAND COUNTRY MUSIC CLUB

can be proud to know that they have supported

the finest country talents of our day.

YOU CAN ACCESS THEIR WEBSITES FROM THIS PAGE AND GET THE LATEST NEWS ABOUT THESE TWO EXTREMELY TALENTED ARTISTS.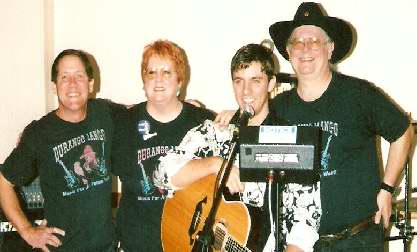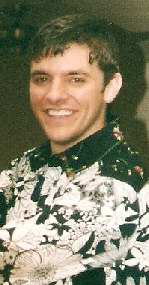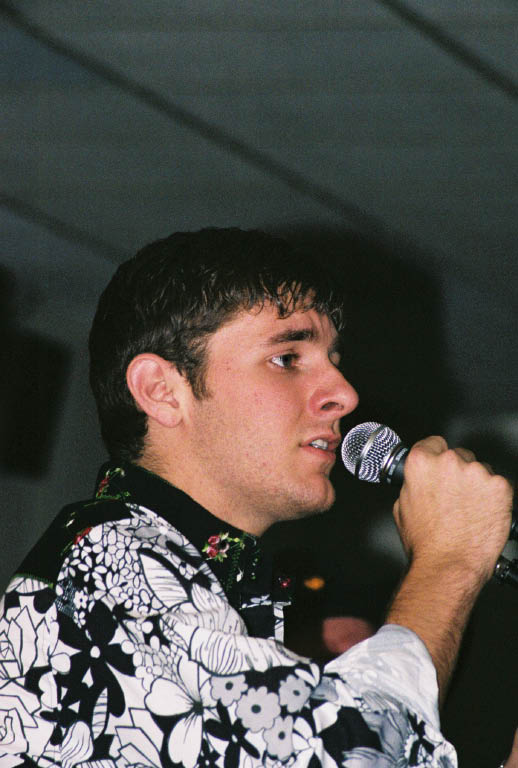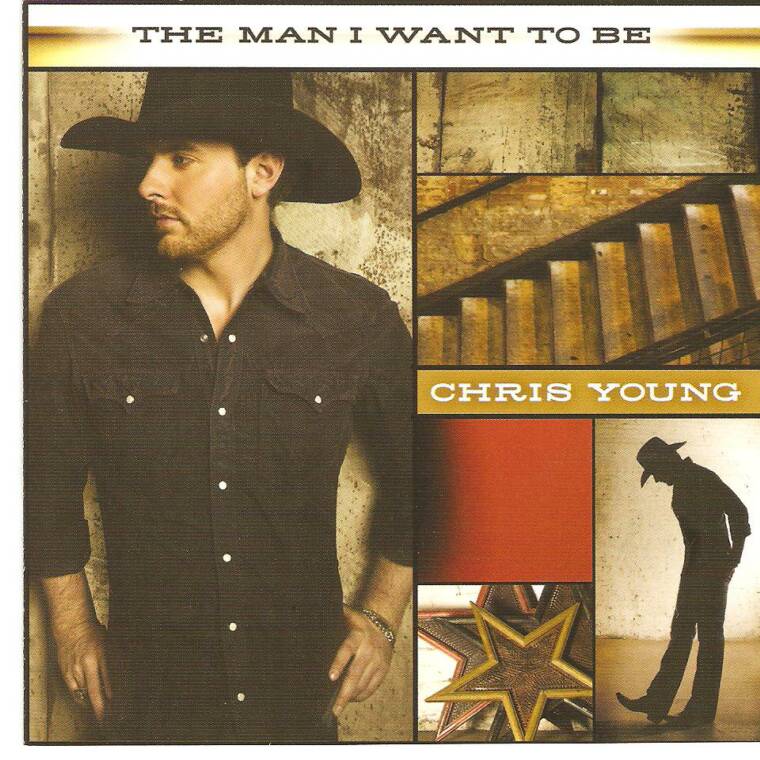 THREE # 1 Hits can be found on this recording

Gettin' You Home (The Black Dress Song)

The Man I Want To Be

Voices

GREAT STUFF!

To Go To Chris Young's official website

please click here!

john is another artist WOON 1240 O'Kay's Corral also had the opportunity to interview and THANKS to Russ & Judy Garber, the Durango Mango duo actually got to play a "living room" concert with--

john Arthur Martinez!

john also competed in

Nashville Star and

was runner up to

Buddy Jewell.

Here is john's new album

Purgatory Road.

The whole album is great with new songs "Utopia" "Purgatory Road" 

& " Closer To My Dream"  PLUS 8 more great tunes!  Look for his past albums as well... you just have to hear The Armadillo Song...and his beautiful "Home Made Of Stone" written for his lovely wife, Yvonna.  Check him out-- he will be coming to New England in MAY 2011!

Toby Keith's Bar & Grill May 19,   Foxboro, MA

Taunton Elks  Countryfest May 21, Taunton, MA

Texas BBQ- May 22-  Cape Cod, MA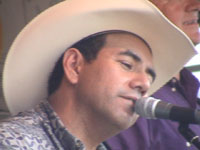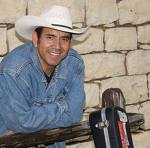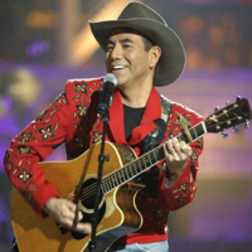 PS.... there is a chance that O'Kay's Corral may air once again--

If it does, we may be back world-wide via Internet

AND we will certainly feature Chris  AND  john Arthur martinez!!!

Maybe even "dig up" the old interviews...(and beg for new ones)!

Actually, john Arthur has already agreed!  THANKS john!

john's song "Utopia" has WON "Song Of The Year!" Texas Music Awards!!!

To go to john Arthur's official web site please click below.

Return to NECMC NEWS!

please click on guitar!

You can go to these web addresses to watch 4 Chris Young videos—Excellent!!!

Voices (with Chris Young's family including his Mom!) The Man I Want To Be,

Gettin' You Home (The black dress song)  and Drinkin' Me Lonely-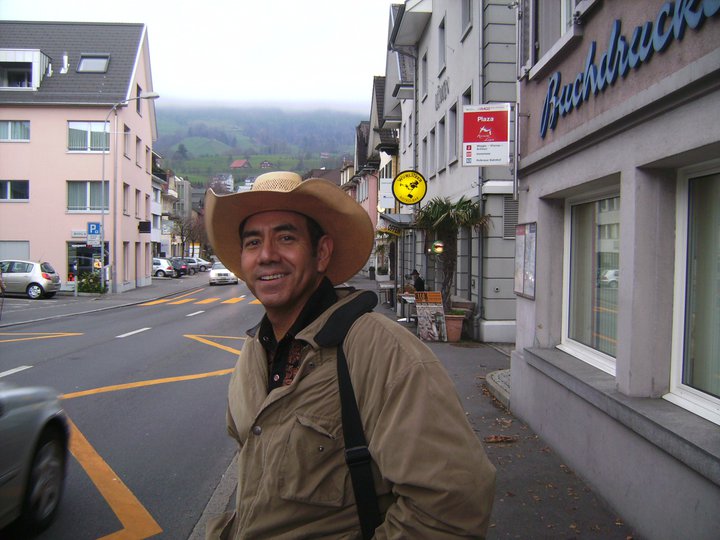 More Videos

Click on links!

Plus- he has a new hit single in the works- and you can see him perform it in Iraq--

Follow this link---  "Tomorrow"