Click button options below to leave this page

Music Room 1- I Don't Want to Spoil The Party, Beatin' My Head Against The Wall

Music Room - Hot Rod Lincoln, Family Tradition

Music Room 3- Cheeseburger In Paradise, A Pirate Looks At Forty

You are currently in Music Room 6

Durango Mango's page at

COUNTRY LOCALS- COME SEE US, THEN VISIT THE WHOLE SITE- IT'S A BLAST!

Music Room 4- The Captain & The Kid, The BIG BONED GAL

Music Room 5- The Keeper Of The Stars, P.S.  I Love You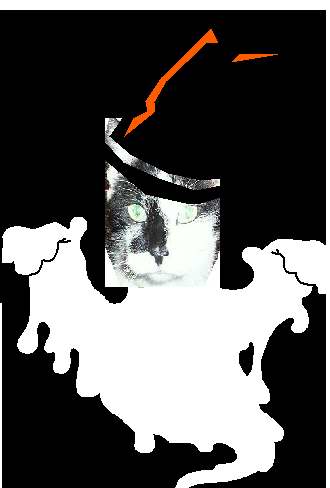 Music Room 2- The Fugitive, Wild Turkey

Ghost Riders In The Sky  Stan Jones  1948



NOTE:  IF YOU ARE USING GOOGLE CHROME, THIS SONG MAY NOT PLAY

PLEASE TRY

FIREFOX OR INTERNET EXPLORER.