Just Click on the song bar you wish to hear.  There are several songs on this site-- we spread them out at the advice of the Homestead Techs so the music can load faster on separate pages-- (smart guys, those Homestead Techs)!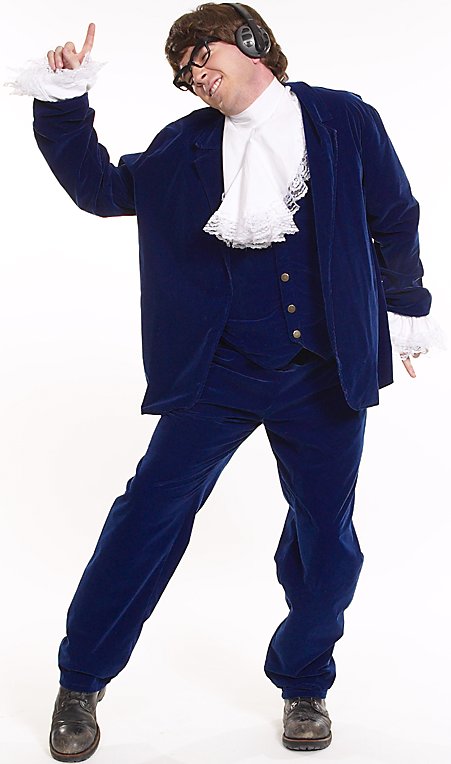 Please feel free to listen to the "cover" songs on this page.

Click button options below to leave this page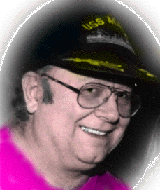 Music Room 1- I Don't Want to Spoil The Party, Beatin' My Head Against The Wall

Music Room - Hot Rod Lincoln, Family Tradition

Music Room 2- The Fugitive, Wild Turkey

You are currently in Music Room 5

Durango Mango's page at

COUNTRY LOCALS- COME SEE US, THEN VISIT THE WHOLE SITE- IT'S A BLAST!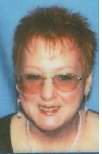 Music Room 3- Cheeseburger In Paradise,

A Pirate Looks At Forty

Music Room 4- The Captain & The Kid,

The Big Boned Gal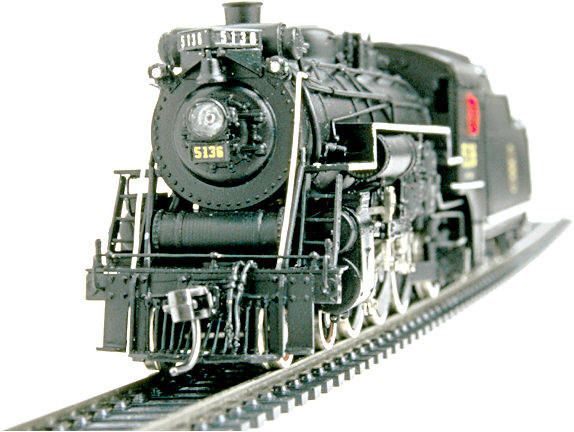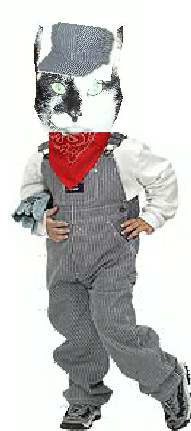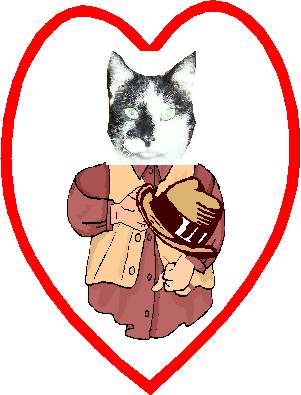 I would like to be

on that train...

OUTTA HERE!

Yes,    even a CAT can be humble--

ONCE  in a while.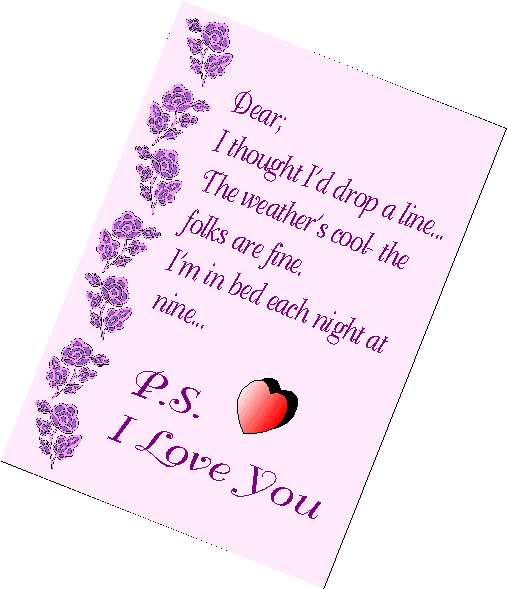 Music Room 6- Ghost Riders In The Sky

The Keeper Of The Stars- Tracy Byrd  1994

(Williams/Marlon Lu'Ree,Chapman, Percy Lee)

PS  I Love You  Billie Holiday - 1954

(Mercer/Jenkins)  1934



NOTE!!  If you are using Google Chrome- you may not be able to hear these sound clips properly.  Both songs may play together or, not play at all. 

Try using Firefox or Internet Explorer.